A new standard for data storage
BuildDB is a secure, low-cost, and efficient data storage platform to store and retrieve big data, quickly.
Lightning fast
Our blockchain-enabled NoSQL database delivers predictable, low latency results with advanced filtering, grouping, and aggregate count functions
Scalable and Resilient
BuildDB is designed to scale up and out, providing high availability and resilience without compromising on performance
Cost Effective
Adopting BuildDB reduces total cost of ownership by at least 40% compared to other cloud storage solutions, while delivering superior performance
For applications that demand faster, more cost effective databasing at scale
Fewer cluster servers

needed for the same
performance
Fully managed service
no performance tuning
necessary
S
tore big data
the no SQL way

Single digit millisecond
query speeds
Resilient
Decentralized & "masterless"​. Fault tolerant and self-healing, with the data consistency & retrievability of relational databases (SQL)
Flexible
The flexibility & performance of document databases (noSQL). Deploys in any environment that supports Kubernetes​.
Secure & Immutable
The immutability & security of blockchain: Zero-trust wrapped around every block/record​.
Lightning Fast
Highly distributed "event-actor" architecture. Sub msec query speeds​ and > 2M TPS​. AI-assisted query prefetching​.
Developer friendly
Database-as-a-Service – no assembly required. SQL-like query language​. BuildDB client for API access​. Can store any document or data type​ & supports any schema​. Supports query, filter and aggregate functions
Ready to unlock the full potential of your data?
Be the First to Experience the Power of BuildDB - The Next-Gen Database Solution Currently in Stealth Mode.
HELPING TO BUILD YOUR FUTURE
Single digit millisec query speeds
High performance w/o indexing
As of 04/19/2023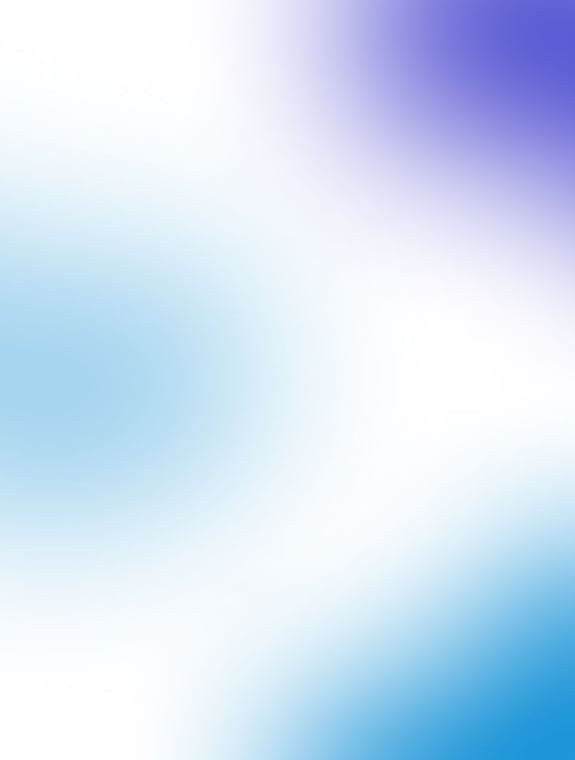 Contact us to find out more about BuildDB.